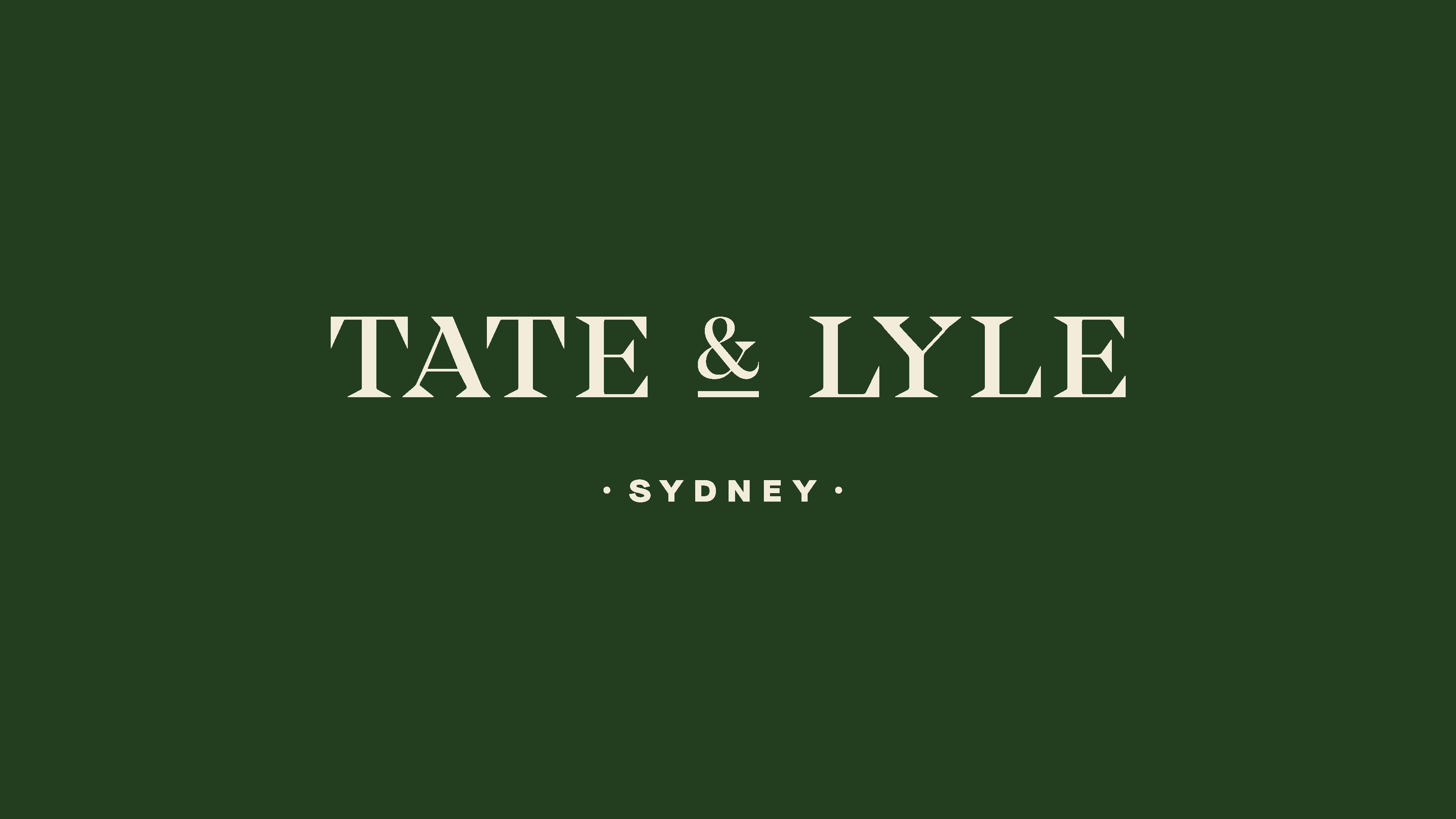 Tate & Lyle®
London's West End has historically borne both mavericks and conservatives, so whether its off the wall creativity or a sleek classic haircut that you desire, we excel at both.‍Our brand name is derived from the secret language of London's backstreet traders, created to prevent the prying police from nefarious collusion. Tate & Lyle® is cockney rhyming slang for "style'', a word that epitomises our Company's ethos and brand vision. Style is enduring and timeless, but it is also a unique form of personal expression: Tate & Lyle® see it as our honour to deliver the results you seek. Tate & Lyle's service ethos emanates from the rich history of the West End's high-class barbershop's, the essence being an exemplary service. Tate & Lyle® has evolved from the London barber shops in which its founder cut his teeth and its vision is to deliver cutting edge results with a touch of class, bespoke individualism is part of our rich heritage. Tate & Lyle® aims to provide a comfortable sanctuary for the esteemed gentleman of Sydney, an escape in today's busy world. With over 10 years of experience in the UK, the Nordic regions and now Sydney, Tate & Lyle's approach is unmatched, and its execution unrivaled.
Tate & Lyle®
Jacob
Barber
Having learnt my craft in the West End of London and working in some of London's finest establishments, I bring a wealth of knowledge and expertise in gentlemen's grooming.
Callum
Barber
London trained Callum brings a wealth of experience from his time in the UK, Callum's meticulous cutting style will ensure you leave with the outcome you desire.
Eric Marom
Barber
Eric's passion and enthusiasm for the industry is showcased in his structured and methodical cutting style. Having undertaken various education workshops with leading salon figureheads, his execution and skill set will deliver the results you want!
Emilie
Barber
Our Canadian barber Emilie has been honing her craft for over 7 years gaining experience working in many notable shops in her hometown of Vancouver & Sydney. She brings to our team a keen eye for detail, a thorough understanding of male grooming and a passion for shaving be sure to check her out for the Floris Luxury shave!
Tate & Lyle®
Tate & Lyle®
Shop 1, Macquarie House, 167 Macquarie Street, Sydney
0280542635
Tuesday

Wednesday

Thursday

Friday

Saturday

10:00am - 6:00pm

10:00am - 6:00pm

10:00am - 7:00pm

8:00am - 4:00pm

9:00am - 3:00pm